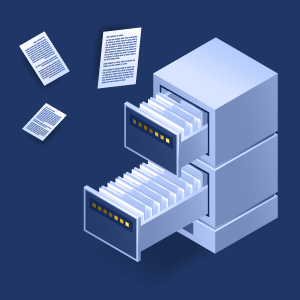 Grouping technical data for easier management
Heysquid offers aeronautical systems and equipment manufacturers a CCMS (customer-centric relationship management) system covering and grouping all their technical documentation.
These technical resources come in the form of structured or unstructured data. The information and documents themselves come from a wide variety of sources.
In addition, Heysquid offers a functional complement to PLM covering the entire life cycle of aeronautical documentation: technical documents for aircraft and the various parts that make them up.
This grouping of services and data also facilitate your exchanges: you can easily access the highly technical information you need.
The Heysquid system allows you to easily set up your own special processing workflows and to quickly assemble all types of data and specialized documents in order to manage your deliveries better.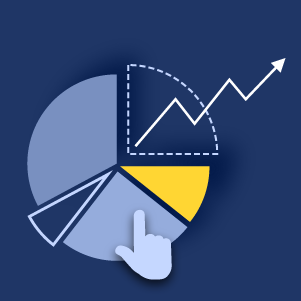 Improving services through condensed data management
Using Heysquid, you can centralize all your operating data and customize the search interfaces according to your criteria (make and registration number, tail number, line covered, etc.).
The aeronautical documentation offered by Heysquid also guarantees compliance with the aeronautical standards required for the production and management of sectorial data.
The Heysquid data management system ensures the traceability and availability of safety information to flight crews such as pilots and cabin crew.
You can easily manage the various human resources in the aeronautics industry, such as the navigation personnel of the fleet's aircraft.
The Heysquid solution offers the use of geo-localized data to provide local information to the flight crews (airport location maps, location of preferred accommodation and living spaces, etc.).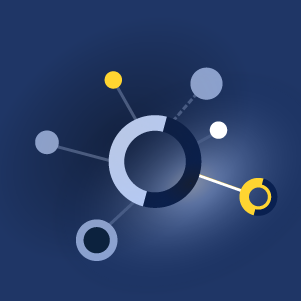 Complete indexation of all your technical data
For the actors and companies in MRO (Maintenance, Repair & Overhaul) in charge of modifications, Heysquid is positioned as the technical benchmark for the aeronautical sector.
Heysquid centralizes all source data (technical and process document bundles), regardless of their format.
All your aerospace documentation is automatically indexed in your system: the performance and relevance of your query results are optimal.
You can thus efficiently gather together all the technical documentation required for your aerospace projects and work products.
Document refactoring is made easier: you safeguard the production of validated deliverables that can be approved by the certification authorities.
WE OFFER VARIOUS DATADOCK CERTIFIED TRAINING COURSES FOR YOUR TEAMS.
FEEL FREE TO CONTACT US FOR MORE INFORMATION!