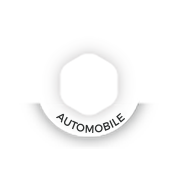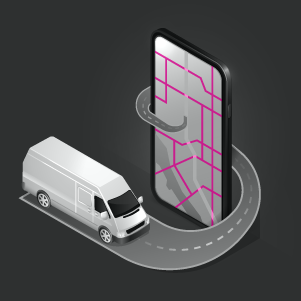 What does digitization bring to the automotive world?
Heysquid addresses the entire after-sales documentation production chain (user manuals, repair and maintenance procedures, incident management, time manuals, etc.).
You benefit from a content management system with the ability to:
Create content by your business experts (technical writers, illustrators, etc.)
Easily integrate applicabilities to automatically generate customized information for each configuration
Specifically manage the different versions of vehicle documents and their status (in progress, to be validated, to be distributed, etc.)
Build a database of glossaries and terminologies specific to each context and automotive business line
Manage localization with the Translation Management System (TMS)
Automate DTP for all languages
Export to print, but also to the Web, mobile apps and embedded systems.
Implementing digital transformation in the automotive industry can seem tedious: with Heysquid, new technologies and automation are easier to access and understand in a rapidly changing industry.
Automotive digitization increases your competitiveness and enables you to guide and support your automotive sector.
Does it cost more to produce digital offers?
The change towards automotive digitization may require an investment at the beginning, but you will gain in the purchasing process and in the customer experience thanks to digital tools.
It is necessary to be able to structure, adapt and publish the same content on different media while taking into account its specific constraints (paper, smartphone, vehicle dashboard, etc.): the digital transformation facilitates this structuring and adaptation within your organization.
Thanks to the automotive digitization carried out using Heysquid, you can access the best digital tools of your sector and real-time updates.
Heysquid streamlines your production efforts with modular information that can be published in variants according to profiles.
Generate savings on publishing, translation, printing and logistics costs. Automated cross-media publishing speeds up updates and reduces the time it takes to get technical documentation to customers/consumers.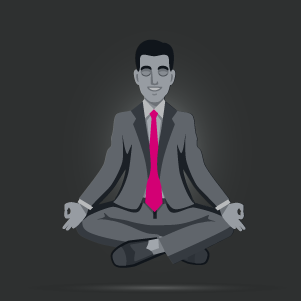 Is documentation finally at the heart of the customer relationship?
Automotive digitization helps your company define the customer journey.
Distributors and dealers alone have the knowledge of the end customers
But Heysquid can centralize different sources of information, and thus act as a Customer-Centric Relationship Management (CCRM) system.
Opting to have documentation made available on consumers' smartphones, via the auto manufacturer's app, enables data to be collected so that you can:
– Get to know your intermediaries and their constraints better, and therefore serve them better
– Take advantage of all the feedback from people in the field to anticipate, recommend and improve your repair and use procedures
– Manage the follow-up of spare parts from suppliers and equipment manufacturers more efficiently
Digitizing auto documentation means entering an era of service for a sector that previously relied on a product. This digitization lets you talk to customers looking for mobility services, and not only buyers of the brand's vehicles.
Carry out your automotive digitization in the simplest way by using powerful and innovative digital tools! Improve your customer experience as well with our turnkey solutions.
Heysquid offers solutions dedicated to the automotive sector:
Contact us to talk it over