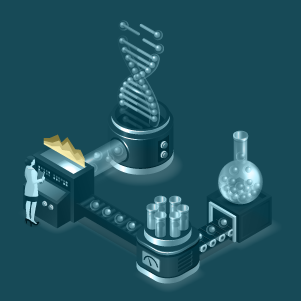 To be efficient, do we need to think about digital continuity and end-to-end systems?
Use all your information from end to end of your production chain, from R&D to marketing:
– Build your Marketing Authorization (MA) dossier faster with better control of content and more automation
– Speed up the evaluation: improved quality of the MA dossier, optimized documentary evidence of results & compliance with European Medicines Agency regulations.
An MA (marketing authorization) dossier is composed of five modules that strictly respect the defined presentation, content, and numbering system.
Each module is composed of different content types (Office, PDF, images, data, etc.).
The final dossier has to be submitted in XML digital format (eCTD)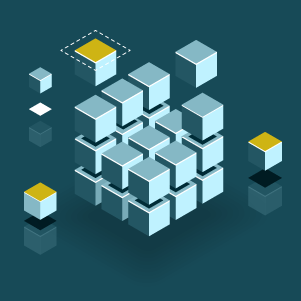 What benefits can be expected from streamlining the different datatypes?
Streamlining the different datatypes
There is a need to streamline your health product and medical device data to facilitate processing through a centralized procedure to improve the quality of your marketing authorization dossier.
Hence the need to:
Collect clinical trial data:
Initialize preclinical and clinical trial documents via repositories, job links, etc.
Preview and complete trial results
Run trials on PC or tablet
Process trial data:
WorkFlow, assignment and management of scheduled tasks
WorkFlow, assignment and management of scheduled tasks
Triggering of sub-workflows for identification and qualification of impurities and degradation products with respect to trial results
Heysquid helps you to implement a centralized procedure, in order to find all the data necessary to build and assess your MA dossier.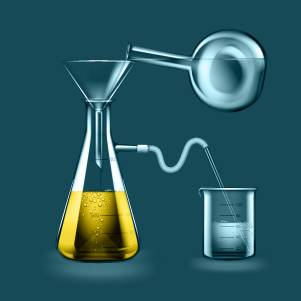 How can you improve the production of your localized deliverables for the relevant health authorities?
Your content must be compliant when you submit it for the health authorities' assessment:  Heysquid brings you its expertise!
Produce your preclinical and clinical trial documents
With Heysquid, you can easily model MA dossiers:
Adapt the cover page, modules and chapters to complete
Applicabilities: nature of the file, pathology, benefit/risk ratio, target population, administration methods, local clinical practices of the countries concerned, identification of existing drugs and those in preparation, list of RMS (Reference Member State) and CMS (Concerned Member State), etc.
Control rules (cardinality)
Data sources to be queried: structured (XML or JSON) or unstructured (MS Office, PDF, image or emails)
Links to documents or images to be used
Exports in XML (eCTD) or PDF for submission to the relevant health authorities.
You can create a compliant and regulatory MA dossier, while adapting it to your health product or medical device.
You can also generate MA dossiers.
Heysquid automatically creates new content by aggregating different formats:
Office documents
PDFs
Images or illustrations
Data from spreadsheets, databases or applications
Heysquid forms (preclinical and clinical trial documents), and more
The actual copy of the dossier is based on modeling: your choice of applicabilities, automation of data retrieval, and any manual enrichment.
Heysquid lets you easily produce your marketing authorization (MA) dossier and greatly improve its quality.
Do you have a question? Would you like to meet us?
Please feel free to contact us!