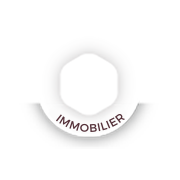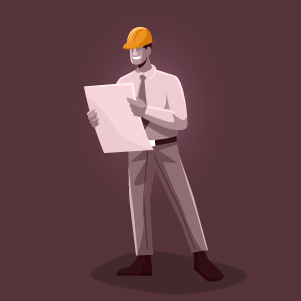 Did you know that there is a management system for all your property documents?
How can you guide and support the life cycle of your real estate and property projects?
Heysquid supports all your real estate and property projects from start to finish
The entire life cycle is covered, from construction and marketing (approximately two years) to the end of the guarantees provided by the after-sales service (biennial and decennial).
Offer yourself the possibility of aggregating all your real estate documents and information used for different business lines, such as
Mandatory technical diagnoses
Energy performance diagnostics
Architectural drawings
Property titles
Building, development and demolition permits, and more
Find all your legal files and documents at a glance with Heysquid.
How should you organize the workflow around your real estate and property projects?
Enrich the system with documents of any format (Office, PDF, images, photos, videos, plans, data, etc.), of any type (work documents, contractual documents, legal documents, notarial documents, etc.) and of any origin (internal, external legal, external business, etc.).
How can Heysquid's agility benefit your real estate and property projects?
Find all your technical diagnostic files and other mandatory documents quickly and easily, adapted to your organization.
Meet your need to adapt all your routines to the phase you are in, with utmost simplicity.
In this way, you can adapt your processes according to all your criteria: the phases, the nature of the documents, their confidentiality, their quantity and volume, thee extent to which they are shared between different business lines, their link with other applications, their internal or external origin and their assignment.
Heysquid offers you a unique, personalized and innovative management method for all your real estate documents.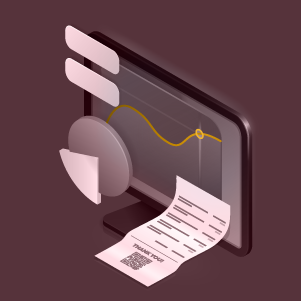 Do you know what the benefits of a "teamroom" are for your projects?
Heysquid helps you to organize and manage your real estate and property projects:
Offer team-rooms to your teams (customizable collaborative spaces)
Manage your activity with transversal or global views according to your role
Organize access to documents and different flows according to your criteria (you can duplicate access paths as needed without duplicating the document)
Guarantee document uniqueness, fine-tuned version management, and gather all types of information for a true 360° view adapted to each user
Interact easily with other applications
Structure your information: norms and standards, best practice guides, certifications, templates, etc.
Organize workflows and manage all the tasks to be performed
For more organization and security, entrust your facility management to Heysquid: all your property and real estate documents can be classified by type and by project.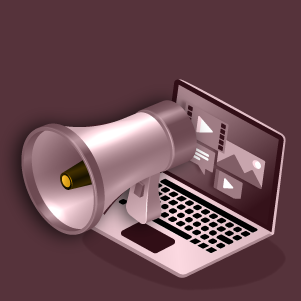 How can you customize projects without changing management systems?
Standardize without sacrificing customization
If the scopes of different entities are likely to change, an administrator can easily, and on the fly, attach a project to another organization.
The user workspaces (or team-rooms) can be configured to display projects according to different criteria in order to facilitate access: "geographical", "my projects", "business lines", etc.
In the same way, Heysquid makes it possible to generate the various constituent parts of the real estate project as it progresses, so documents can be transmitted to future purchasers:
Mandatory technical diagnoses such as the energy performance diagnosis
Architectural plans
Preliminary sales agreements
Property titles
And all other legal documents for real estate and property.
With Heysquid, you gain in efficiency and quality by automating the generation of all your legal files and real estate documents.
Manage all your specific content types of real estate documentation with Heysquid
Do you have a project to start?
Let's talk about it! We have solutions!