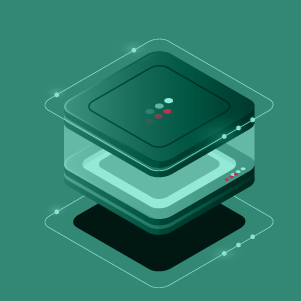 Why should you centralize your information in Heysquid?
Why should you centralize your information in Heysquid?
You can save money by streamlining your information system to ensure continuity in your operations and processes.
In other words, you can reduce the costs of updating multiple systems and allocating functional scope.
The consequences of this are enormous:
Simplified, intuitive, and very fast access to information
Information that is accessible between entities/business lines so that synergies improve
You use only what is necessary and you avoid any superfluous information
Better follow-up of document and information changes leads to better quality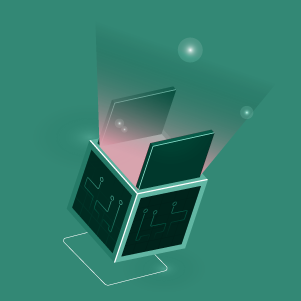 Are you fully digitized for network maintenance and operations?
Network maintenance and operation version 4.0
Compose your digital toolbox of procedures, equipment operating instructions, links to external resources, links to business applications, contact directories, etc.
Take into account the right level (global, national, regional or local) and the field involved (maintenance, environmental risks, HR, security, compliance, etc.).
The information is made available in as many toolboxes as necessary without ever being duplicated, so updates are automatically and instantly reflected in all the locations involved. You can also notify your users when new content is added (a new part, an update, a correction, and so on.)
Find the information you are looking for easily and quickly: from the home page (using favorites or browsing a list, a map, a timeline, etc.) or from the powerful Google-type search engine with search assistance (auto-completion, facets, semantic analysis, thesaurus, etc.)
All this, wherever you are: from any terminal, in connected mode, offline or in paper format (with targeted printing of content).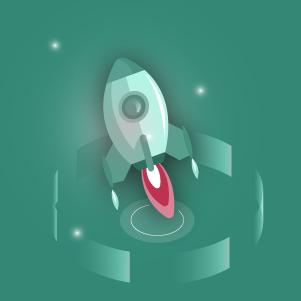 And what if we told you that you could increase the limits of what is possible?
Other possible applications
With Heysquid, you can go even further by:
Monitoring your network projects in dedicated and personalized spaces.
Managing your subcontractor contracts and easement agreements.
Authoring, updating and distributing your safety and security procedures.
Providing a knowledge base to disseminate, search or even subscribe to subjects of specific interest to your business.
Providing a document repository for policy documents, (legal) opinion, directives, technical documents for work under construction and, more generally, any and all reference documents necessary for doing business.
Creating a CCRM (customer-centric relationship management) system to take you to the next level in digitized face-to-face customer relationships.
Do you have a project to start?
Let's talk about it! We have solutions!