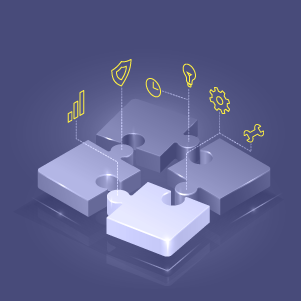 Did you know that you can take one more step towards optimization?
With Heysquid, you can optimize your Content Management System to the fullest.
How can you organize a complete publishing chain?
Heysquid News is a powerful, complete and easy-to-use solution that lets you:
Have single access to your publishing material (publications, sequels, articles, advertisements, media, etc.) and to your information sources (AFP, REUTERS, Twitter, etc.).
Use, author, and enrich your content in the same continuous production process (InDesign, Drupal plugins, etc.).
Follow your thumbnail layout and monitor production follow-up
Connect to your publishing tools and publish cross-media
Find all your content assets using advanced search capabilities, data mining, and grouping
Heysquid enables you to create or consolidate your publishing system, according to your company and your publishing process.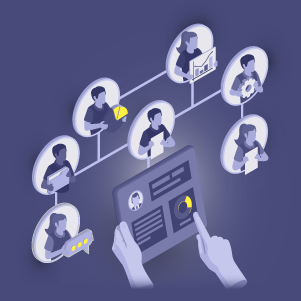 Is there a digitally adapted News room?
How can you customize your news room for a "digital" turnkey solution?
Heysquid News is a complete digital offering that uses a dynamic publication tracking table to browse:
Your cross-media publication
The topics of your publications
The articles of your topics
The images of your articles
You can also customize the table with your information and filter according to your fields of interest
How can you customize your publishing system with Heysquid News?
You can customize your publishing system in different ways:
Modularize the different zones in the forms
Detail your constraints (text, images, drop-down lists, etc.)
Manage cross-media publishing
Crop your images
Launch the Prolexis spelling and grammar correction feature
Enhance your content with Artificial Intelligence, etc.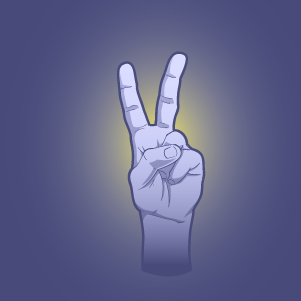 A taste of freedom… For the press
Free up your editors and copywriters. Heysquid News takes care of processing their text and converting it into usable input forms.
The Heysquid News InDesign plugin is bi-directional: edit your article in Heysquid News and those changes will automatically be carried over to InDesign; edit your InDesign layout and those changes will automatically be carried over to Heysquid News.
The Heysquid News thumbnail layout makes it possible for you to structure your publishing system: the number of pages and the sections making up the publication, reserved spaces, placement of journalistic content and advertisements, building the issue section by section, etc.
The Heysquid News production wall helps with publishing by monitoring page production and validating PDFs before sending them to printers.
Consolidate your publishing system with Heysquid News
Guide and support your press team!
Feel free to benefit from our specific press market experience.