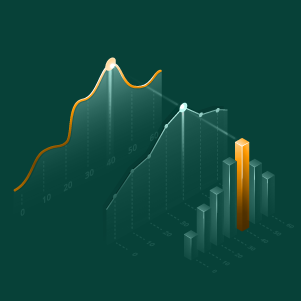 How can you improve your scientific strategy?
In a context of international competition, Heysquid lets you:
Map the actors and their fields of expertise, carry out a watch (strategic, company, etc.) to anticipate the actions to be taken
Access relevant information more efficiently
Analyze and manage a plethora of digital information, search data or textual data
Improve the visibility of your results for different targets via publications and other search products
Professionally deliver innovative services around search products in an ever-changing digital environment
You can also make your search for financing easier with Heysquid's robust information retrieval system, with lots of relevant and reliable information.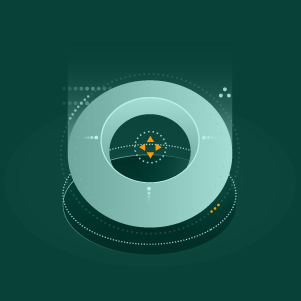 Is your legacy database of service to you?
Your legacy database for referencing publications
An efficient and robust information retrieval system makes documentary searches and scientific publishing easier: relevant information for reliable scientific production and increased funding.
Heysquid becomes the essence of your publications: scientific production, expertise, transfer and popularization
Scientists can upload or write descriptions of their productions (articles, books, videos, courses, etc.) or provide the full text of the production.
People trained in documentation complete, correct and validate the notices submitted by scientists. This step ensures the completeness of the referencing and the quality of the data entered. It is based on a set of repositories declared within Heysquid (directories, nomenclatures, exchange standards, methods, documentation, etc.)
The descriptions and product documents are then available, according to their distribution rights, with free or restricted access. Numerous services are also offered to users (exports, restitutions, sharing, etc.) to enable them to use the information entered.
Benefit from the innovation of Heysquid's teams in information sciences, and consolidate your research, work, and scientific publications!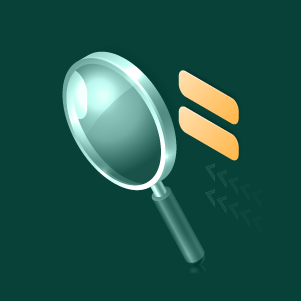 Can you easily cross-reference your data and reveal new leads?
Cross-reference data and reveal new correlations
Users benefit from an extremely powerful search organized around three complementary axes to easily and quickly find what they are looking for, but also to cross-reference data and bring out new correlations:
A Google-type search on a term or a theme, on metadata or in full text, with auto-completion or suggestion, with thesaurus or semantic enrichment
The ability to refine results with the application of filters and facets
The ability to contextualize searches according to user preferences: author mapping, geo-location, timelines, dashboards, etc.
With Heysquid, enrich your information searches and find relevant information and sources for your scientific work. You can also independently manage your scientific project, from basic research to funding and scientific publication.
GAIN IN EFFICIENCY WITH HEYSQUID'S INFORMATION RETRIEVAL SYSTEM
You can use all types of files for your research and scientific publications,
and also manage your funding requests. Contact us for a demo!