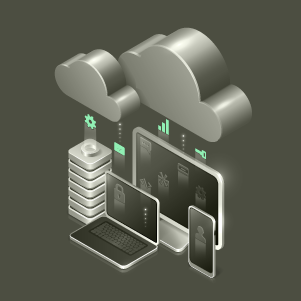 What does digitization bring to actors in the defense industry?
France's Defense Programming Act aims to rethink the operational maintenance readiness of equipment within the framework of digitization.
The preventive maintenance of military units requires a high degree of digitization to meet requirements, especially when dealing with the armed forces: Heysquid brings its expertise to help you accomplish that.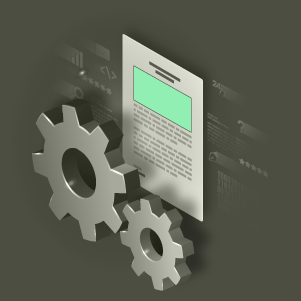 How can you make your military equipment data operational?
Structure your Handover Files with Heysquid and make gains in operational productivity and in quality of system maintenance.
Opt for a configurable and customizable content management system that stands out by its ability to:
Integrate all types of data, structured, unstructured or heterogeneous
Federate all types of sources, without prior transformation
Find the right information simply
Easily use and re-use content with points of use, modular documentation, and links between documents
More digitization and structuring, both from an MS Office management environment and to a structured management environment, with an emphasis on smoothness.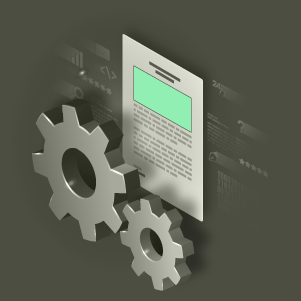 How can you automate the design of custom deliverables?
How can you design custom deliverables?
Heysquid's composition automaton allows you to define for each handover file:
The expected data on the cover page and the style sheet to apply
The possible variants and applicabilities
The list of chapters to complete and reference documents
The data sources to be queried
The links to documents or images to use
The text blocks to be provided
The control rules (cardinality)
The different WorkFlows to associate
Heysquid brings its expertise to the defense sector, in compliance with France's Defense Programming Act.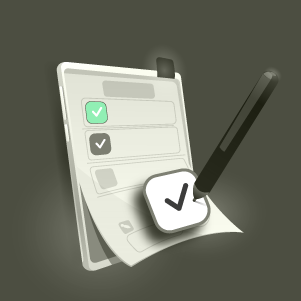 What if you could save time in modeling tests and running them?
Model the tests and run them
Ever more automation: model your test forms directly in Heysquid!
Preventive maintenance work will be that much easier.
Run multiple tests easily
Users are guided with instructions, illustrations, acceptable tolerance thresholds, and more.
All they have to do is check the boxes and add their comments, whether you are on a PC or a tablet, in connected or disconnected mode.
The results of the tests are directly and automatically usable, whether to deal with anomalies or to provide information for the handover files.
At last it is possible to get the most out of all the data collected
You can easily enhance the value of all your data in the safest way possible: by providing dashboards with information to run tests, cross-referencing data to anticipate anomalies or identify areas for improvement, creating alerts on events, and much more.
Ensuring the operational maintenance of your systems with Heysquid has never been easier!
Do you have a project to start?
Let's talk about it! We have solutions!