The ideal authoring tool for all your content
An authoring tool for content creators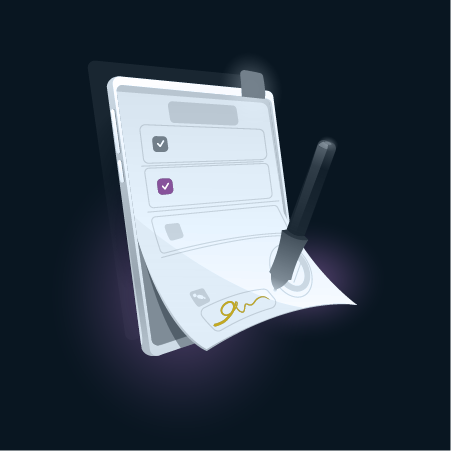 Heysquid's authoring tool offers a complete solution of essential content creation tools.
It helps you meet the expectations around many digital marketing services. We offer rich interfaces, with full-web accessibility, customizable, according to your data models and with your processes and quality controls.
Discover it through our EXPERIENCES with world-class players in the Defense sector:
The creation of handover files requires the customization of full-web and hot-plug forms (scalable without the need to shut down the system) to meet the integration of test data, in particular.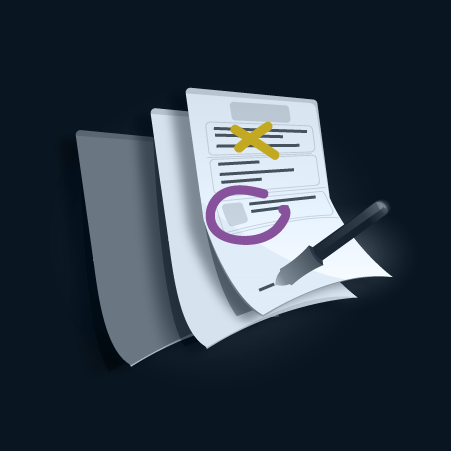 Heysquid's authoring tool also lets you edit all your content to better optimize it and move up in search results.
Our users' businesses are all different, which is why Heysquid offers a variety of professional publishing tools.
Our EXPERIENCES have enabled Heysquid to offer increased possibilities to:
…for which the retrieval or correction of technical data must necessarily follow the development of their equipment and systems over time, as preventive and corrective measures are applied.
The Research and statistics sectors
…that use structured XML data production tools such as Oxygen XML Editor to better categorize information (units of measure, demographic data, chemical formulas, etc.).
Communication groups such as magazine publishers…
…that cover many cycles of content adaptation and use a multiplicity of:
 MS Word for external or specialist contributions
 web forms for digital offers
 desktop publishing tools to control the layout of a large number of printed publications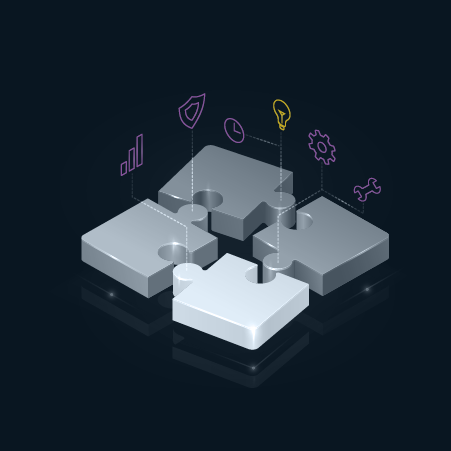 Cross-checking information is often a complicated and manual operation.
With Heysquid's authoring tool, you can automate the grouping of information and documents in order to produce, simply and automatically, your HTML or PDF content
Find out more about the benefits of aggregating diverse and hybrid content in our EXPERIENCES:
Automated generation of the MA (Marketing Authorization) deliverable for the Biochemistry, Pharmacopoeia and Life Science sectors
Centralization of Customer Knowledge Management (CCRM) with services offered to airlines in connection with operations and maintenance (MRO: "Maintenance Repair & Overhaul")
Use of the Documentary points of use in order to carry out mass processing and to ensure the quality and consistency of the information published
The Heysquid solution allows you to easily model and assemble all your publishing content, for an optimized rendering adapted to your company. Create new publishing content that is added to and updated regularly!
"Heysquid News helped us ensure the newsroom could meet its weekly deadlines during the 2020 lockdown and despite its organizational impacts."
"Heysquid, in its DITA configuration, has enabled us to produce the new offerings for on-board documentation in the new telematics systems at record speed.
Peugeot and DS customers will be the first to benefit from these innovations before the end of 2021."
A transition to digital begins with the implementation of a content management system that can centralize everything and adapt to existing processes.
A direct evolution of FACTORY, the group's Digital Asset Manager, Heysquid now offers many native features necessary for the proper management and reuse of all content.
Let's talk about it! We have solutions!